WELCOME TO THE CLOS DES OLIVIERS
Le Plaisir d'être
Located at Grimaud, 10km from Saint-Tropez, the Domain Le Clos des Oliviers**** stands in a peaceful and mediterranean setting, on the site of a golf facility called Golf Up. At the heart of the main tourist attractions, Le Clos des Oliviers**** perfectly reflects the delights of Provence: sandy beaches, hilltop villages, vineyards, summer activities… Relaxation and activities await you!
Le Clos des Oliviers**** has been certified a «4-star accommodation» by the French Tourism Authority, offering fully-equipped, modern and cosy apartments. Leaving your luggage at the welcome desk is already soaking up the atmosphere of the Domain. Enjoy a cocktail or brunch at the restaurant "La Table des Oliviers", a break by the swimming pool, a fun golf lesson, a sightseeing tour… and your stay will be unforgettable!
Open to all public, non-golfers and golfers alike.
Welcome office open from 4pm to 8pm.
Open from Mach to November for regular stays, all year round for the offers "Apartment + Golf" and groups.
9 apartments, from 1 room to 3-bedroom apartments.
Capacity: 21 double beds (12 beds in the bedrooms + 9 sofa beds in the living rooms), for a capacity of 42 guests max.
Outdoor heated swimming pool.
Fully-equipped apartments
Housing for people with disabilities
LE CLOS DES OLIVIERS, L'ART DU SAVOIR-VIVRE
Our services
WELCOME TO LE CLOS DES OLIVIERS
Your stay in pictures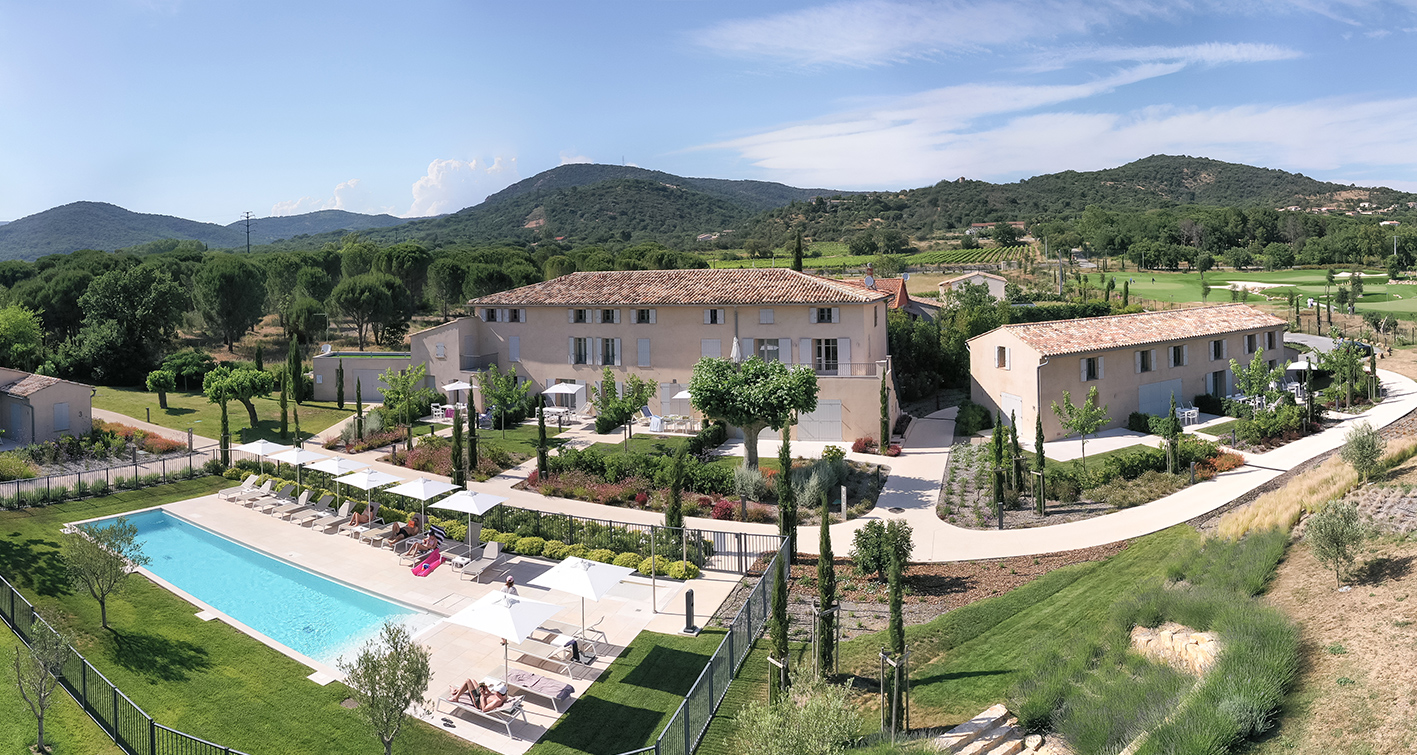 Le Domaine****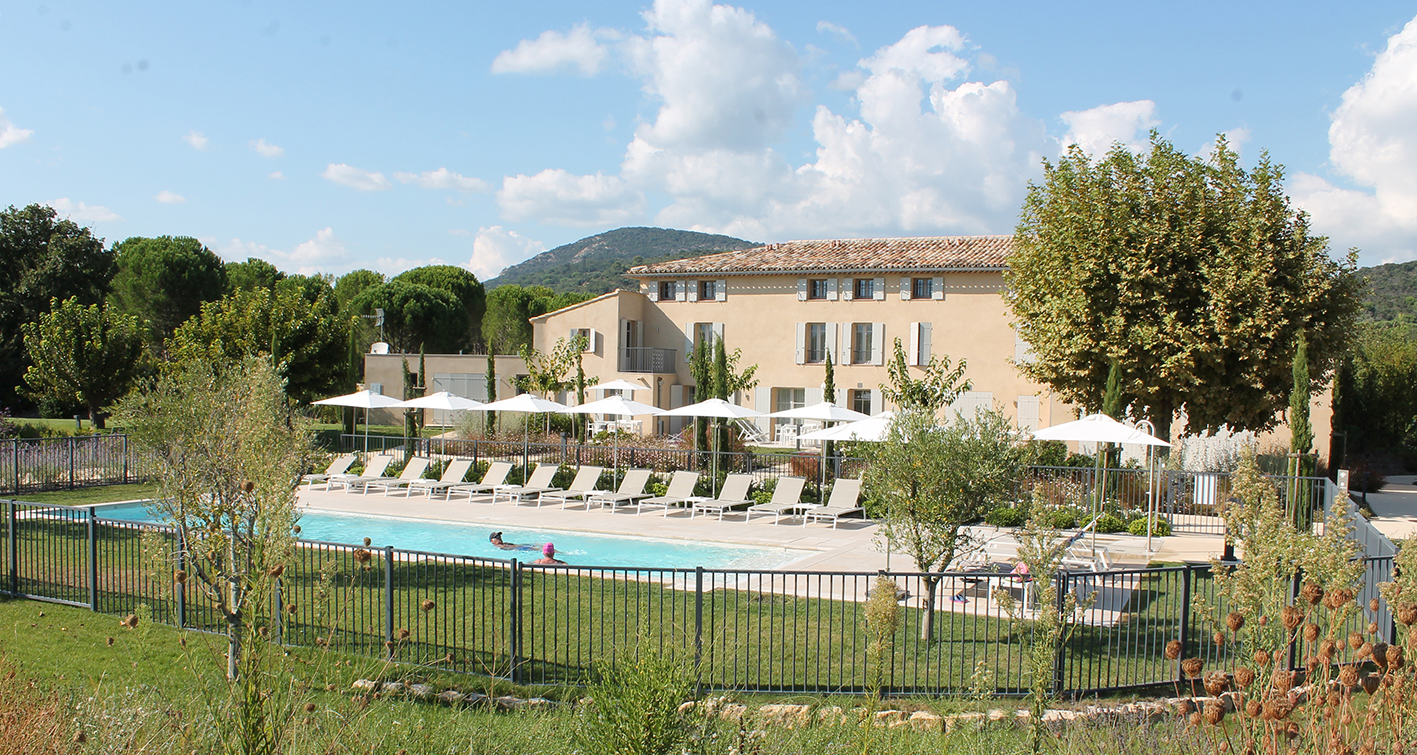 Piscine extérieure chauffée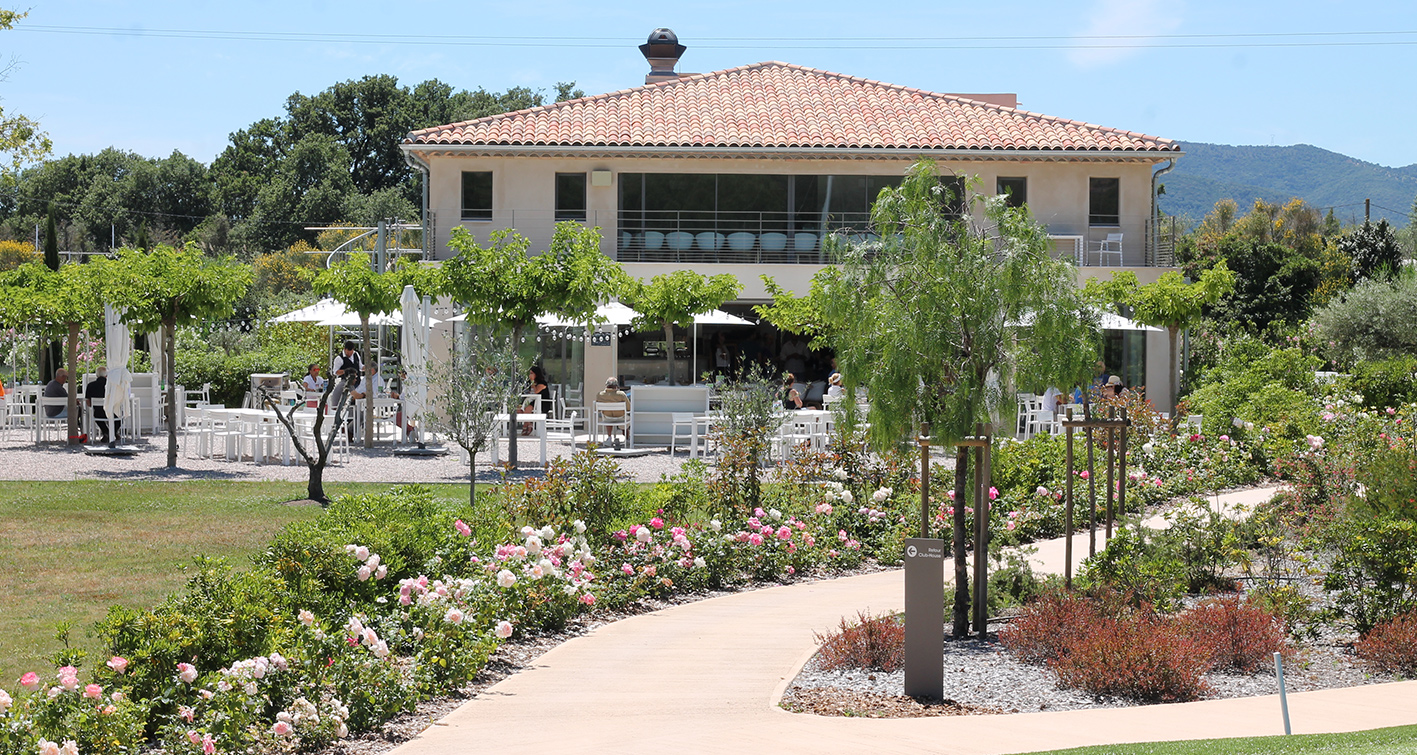 Le restaurant la Table des Oliviers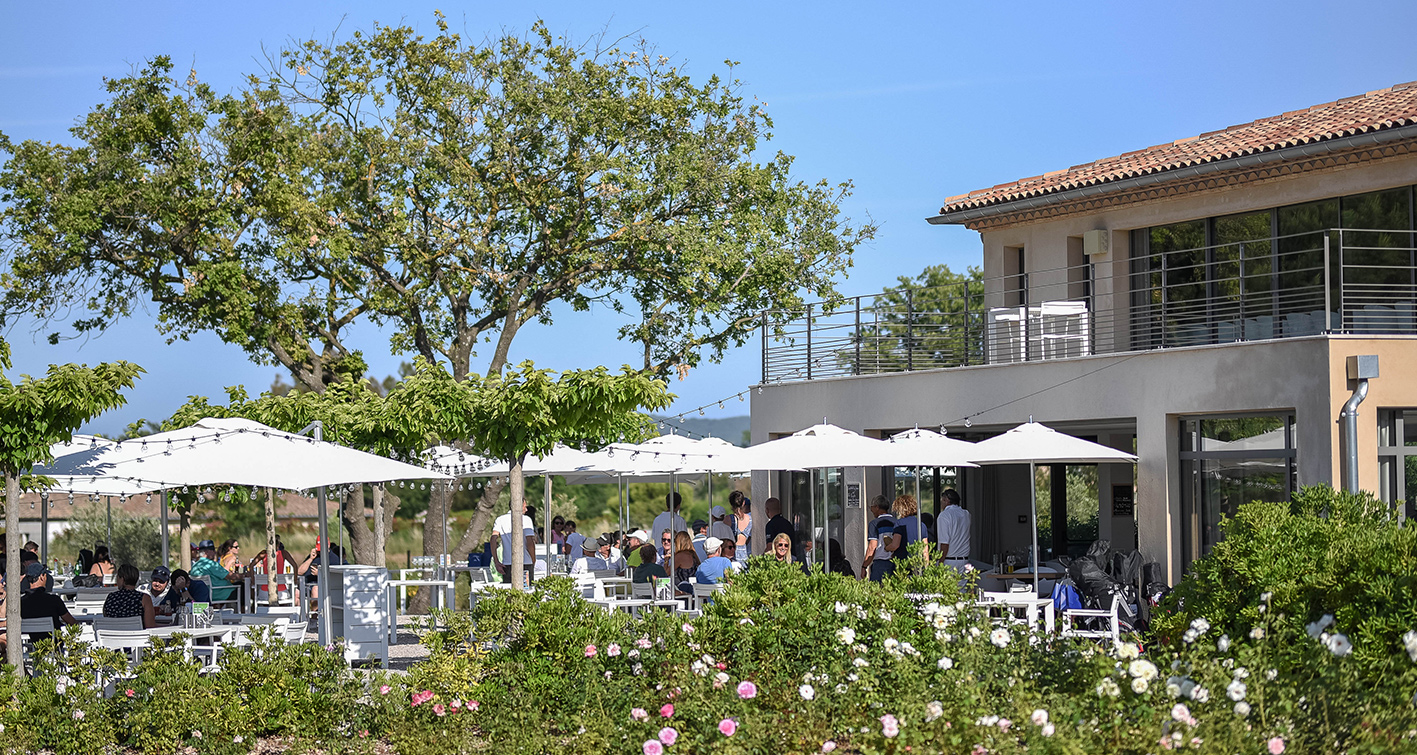 Le restaurant La Table des Oliviers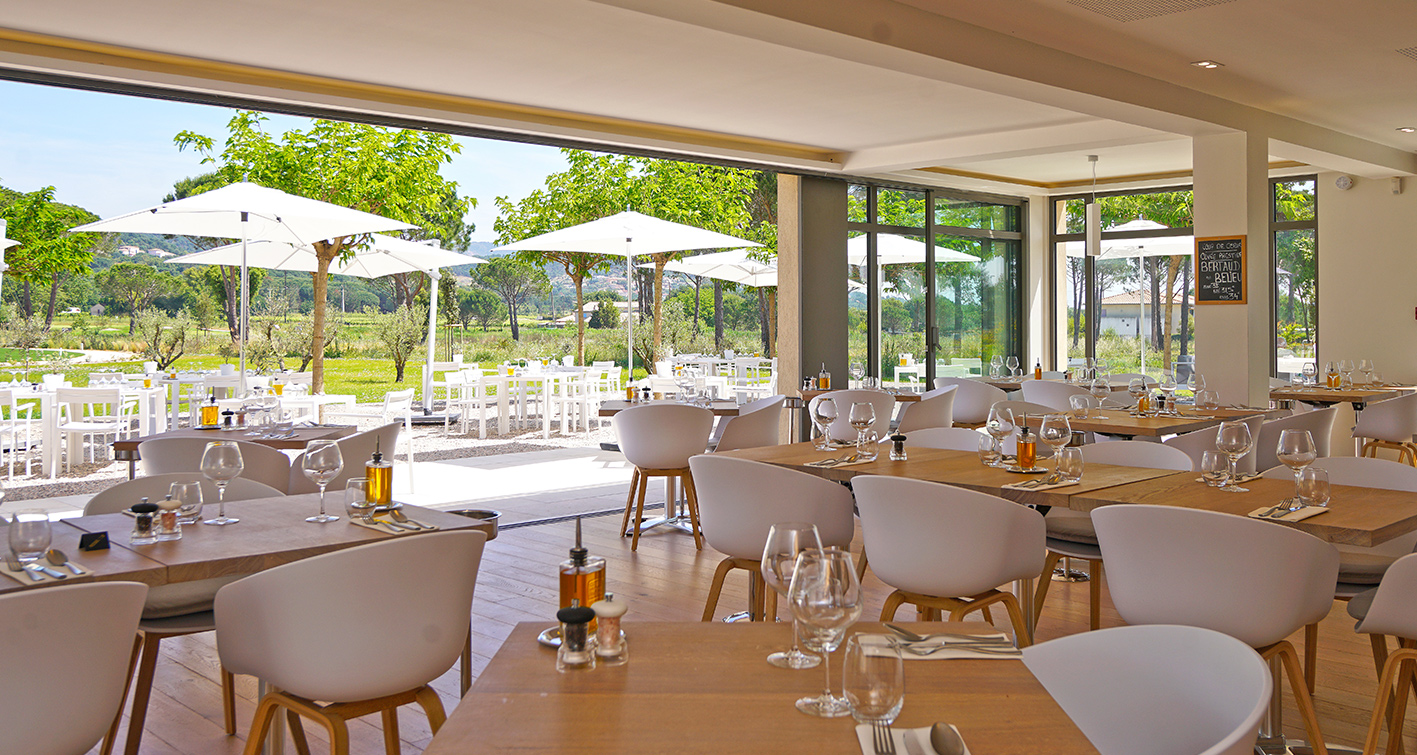 Le restaurant La Table des Oliviers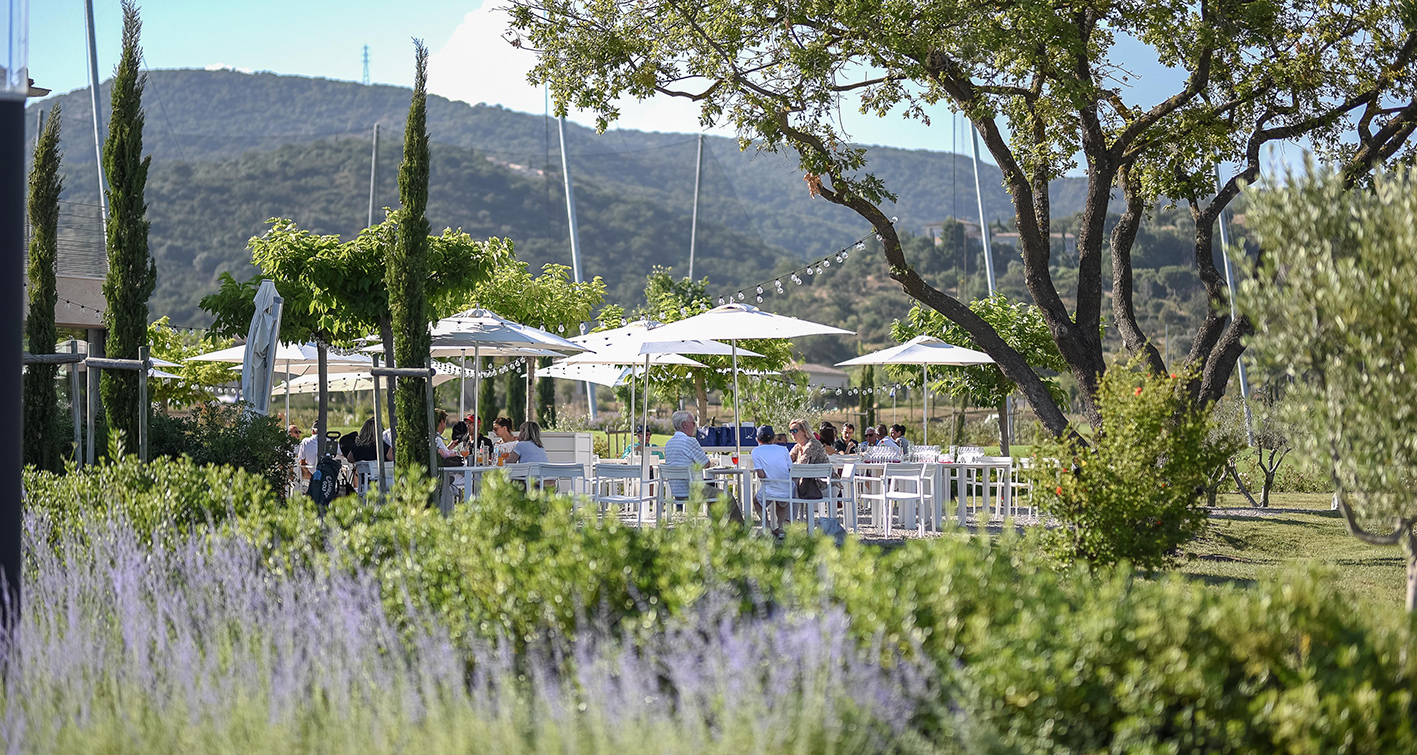 Le restaurant La Table des Oliviers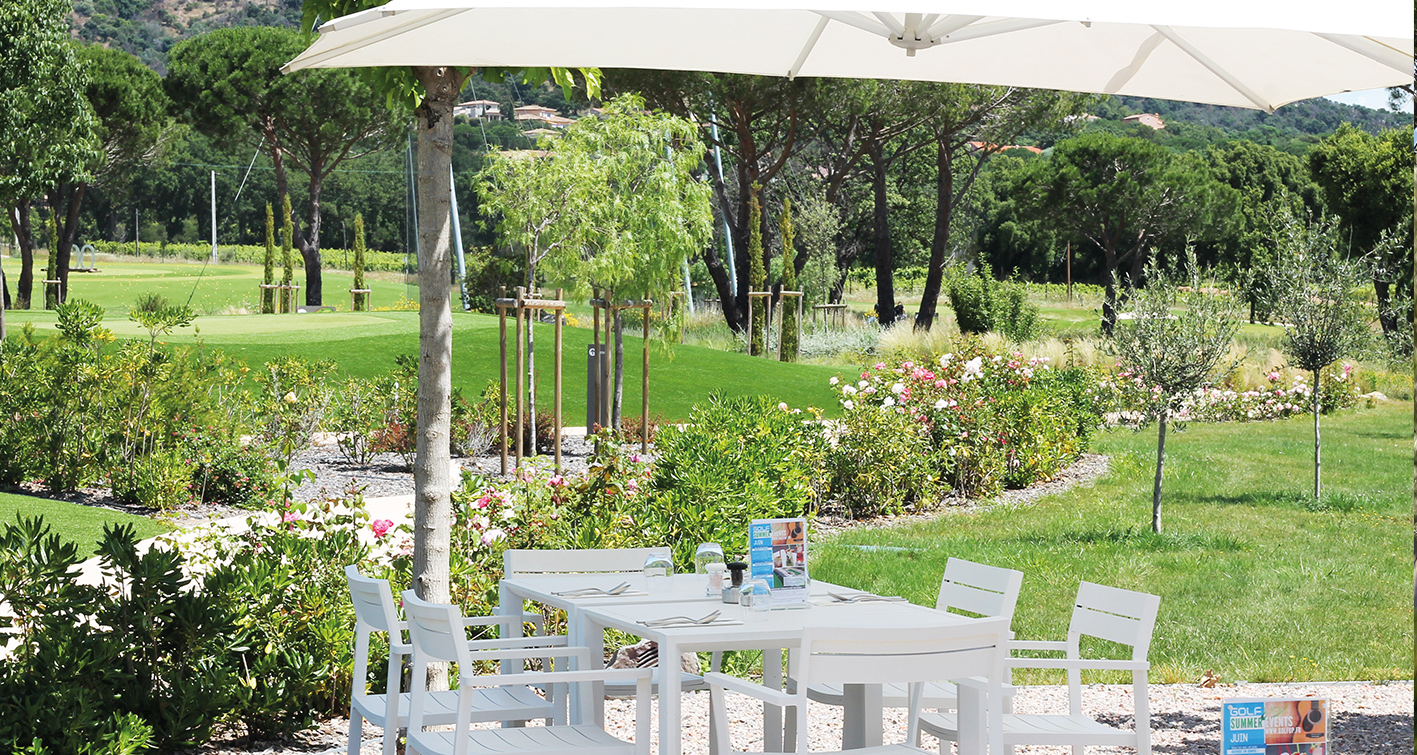 Le restaurant La Table des Oliviers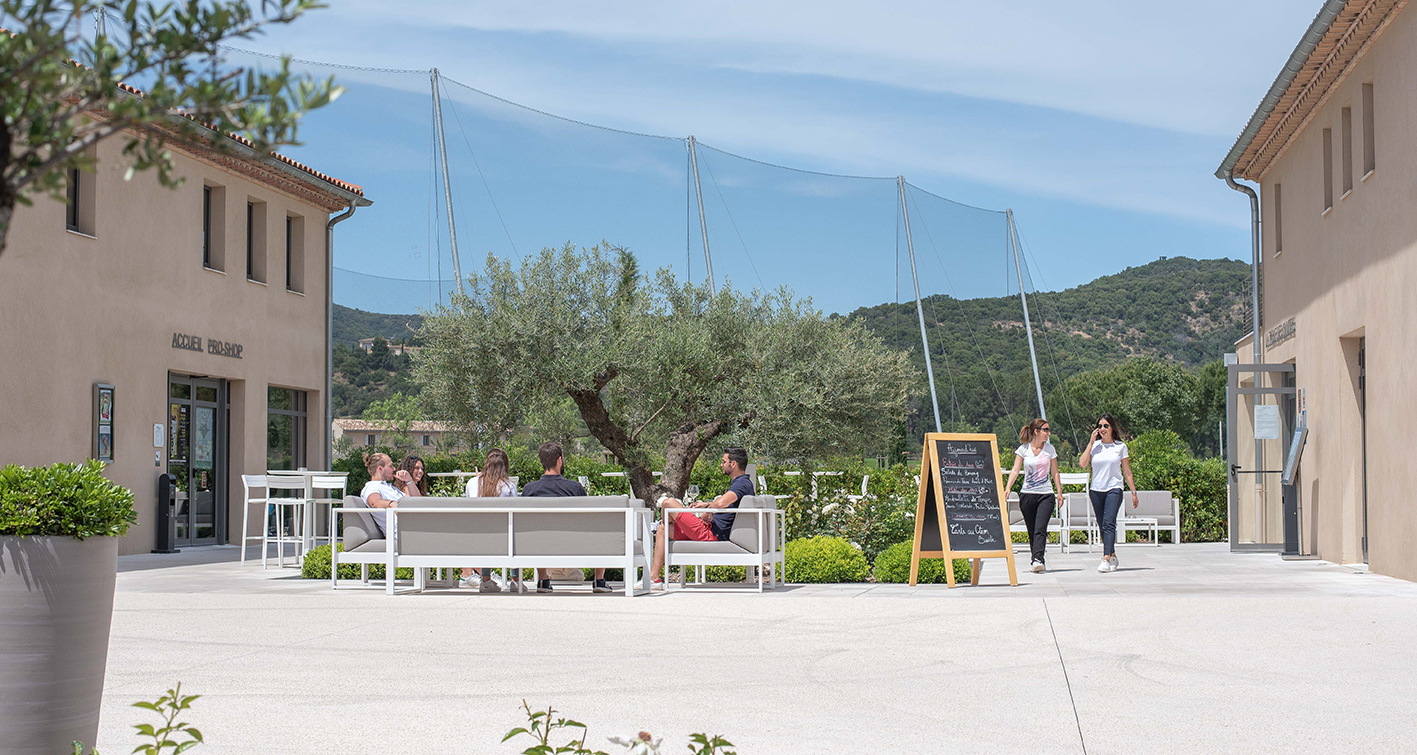 Le restaurant La Table des Oliviers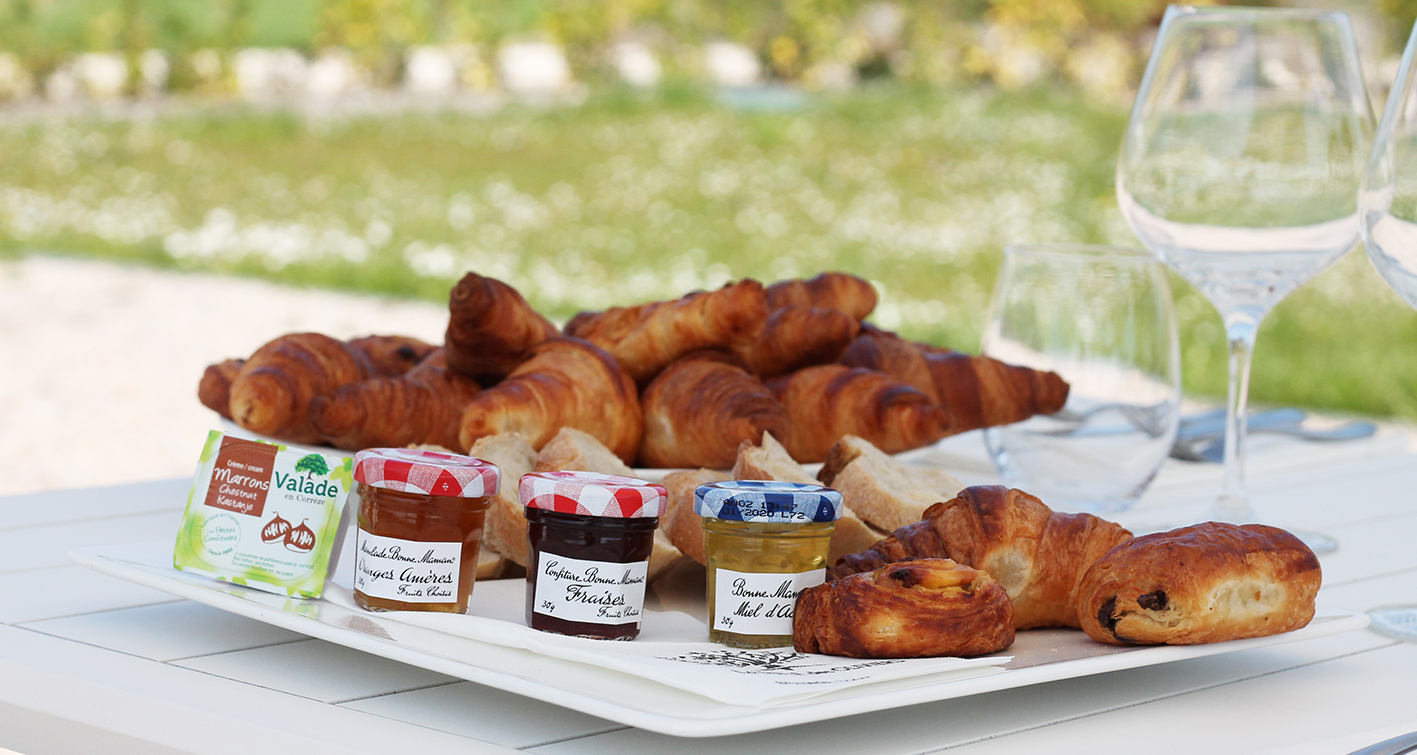 Petit déjeuner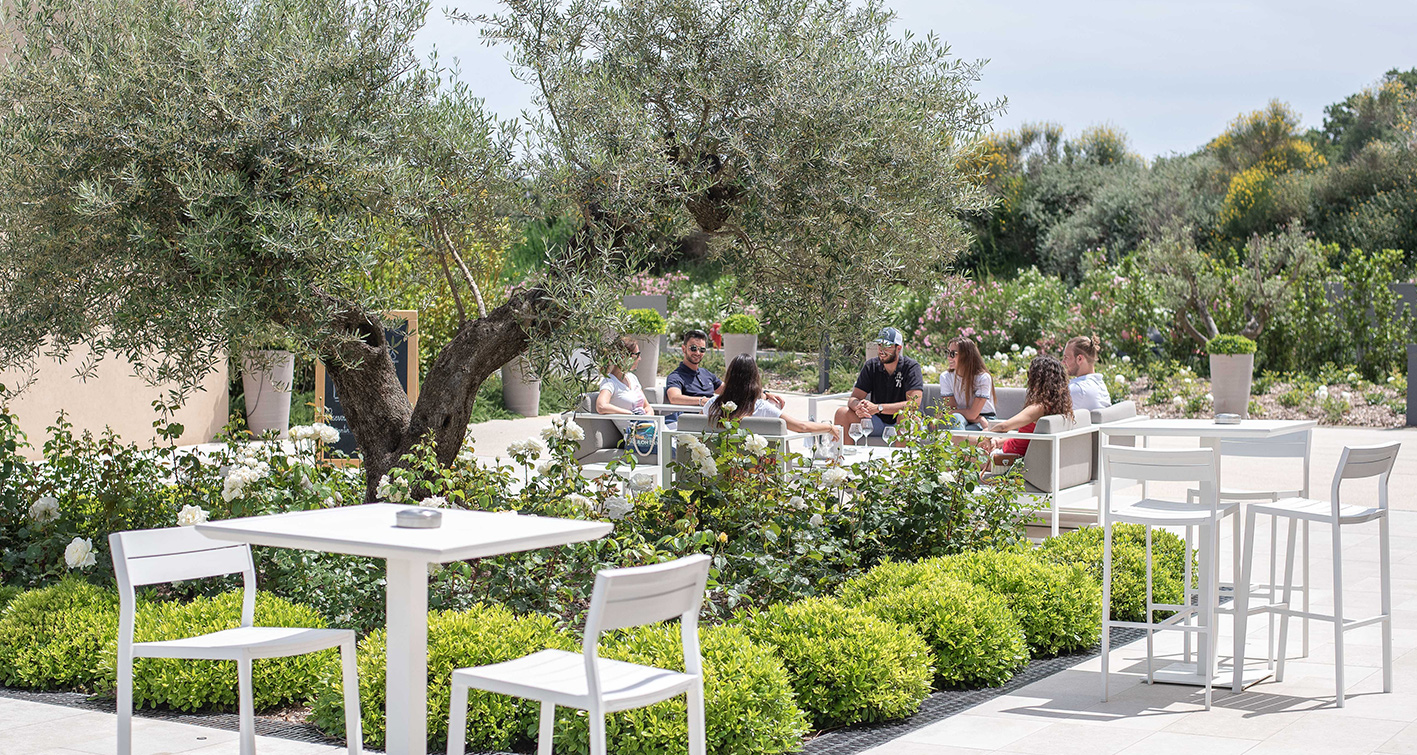 Bar-Lounge La Table des Oliviers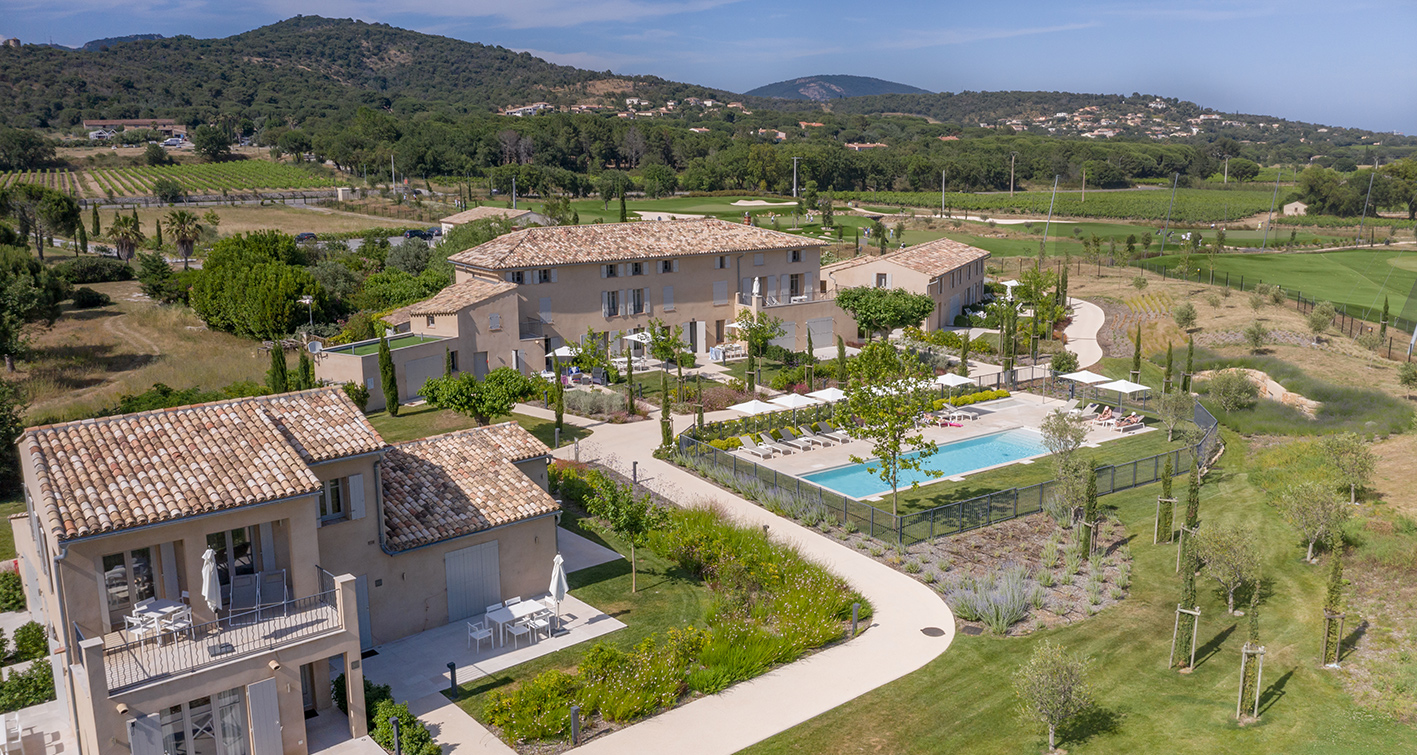 Le Domaine****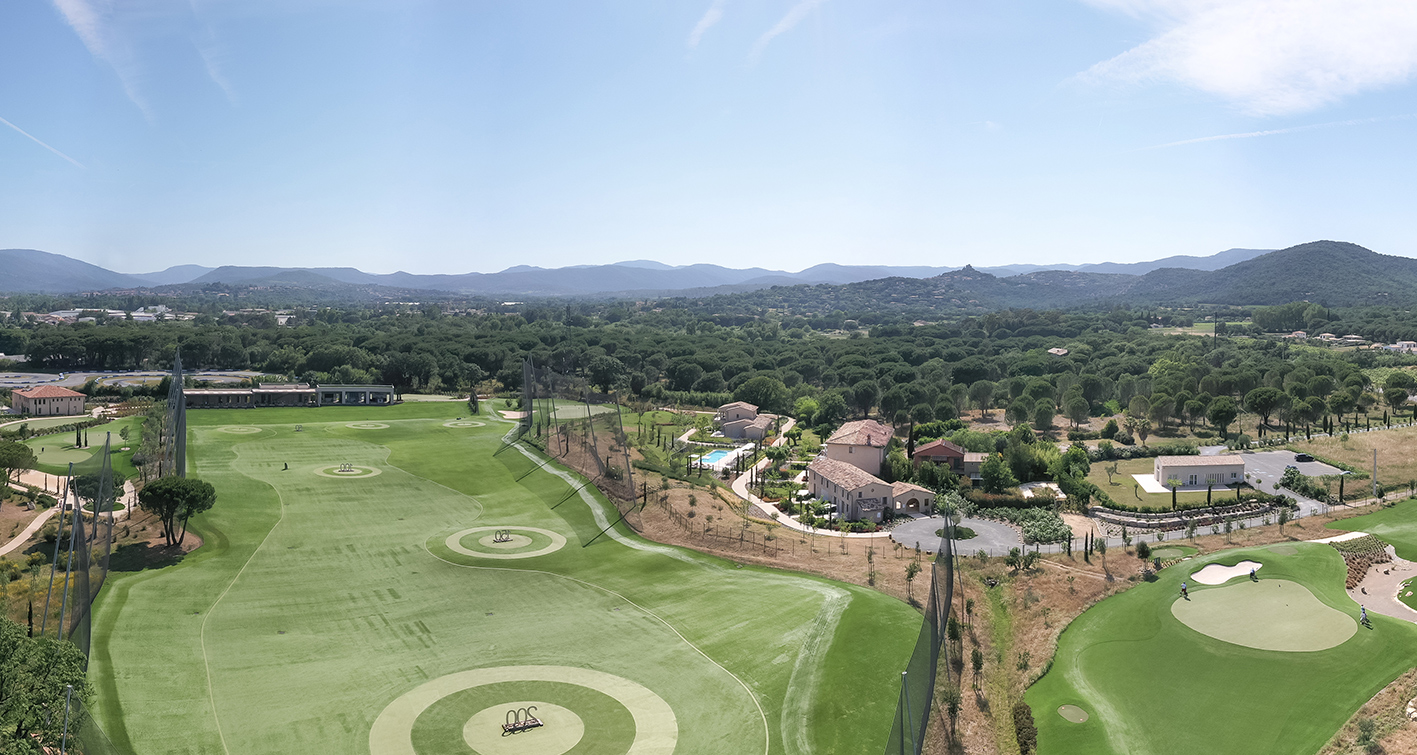 Le golf GOLF UP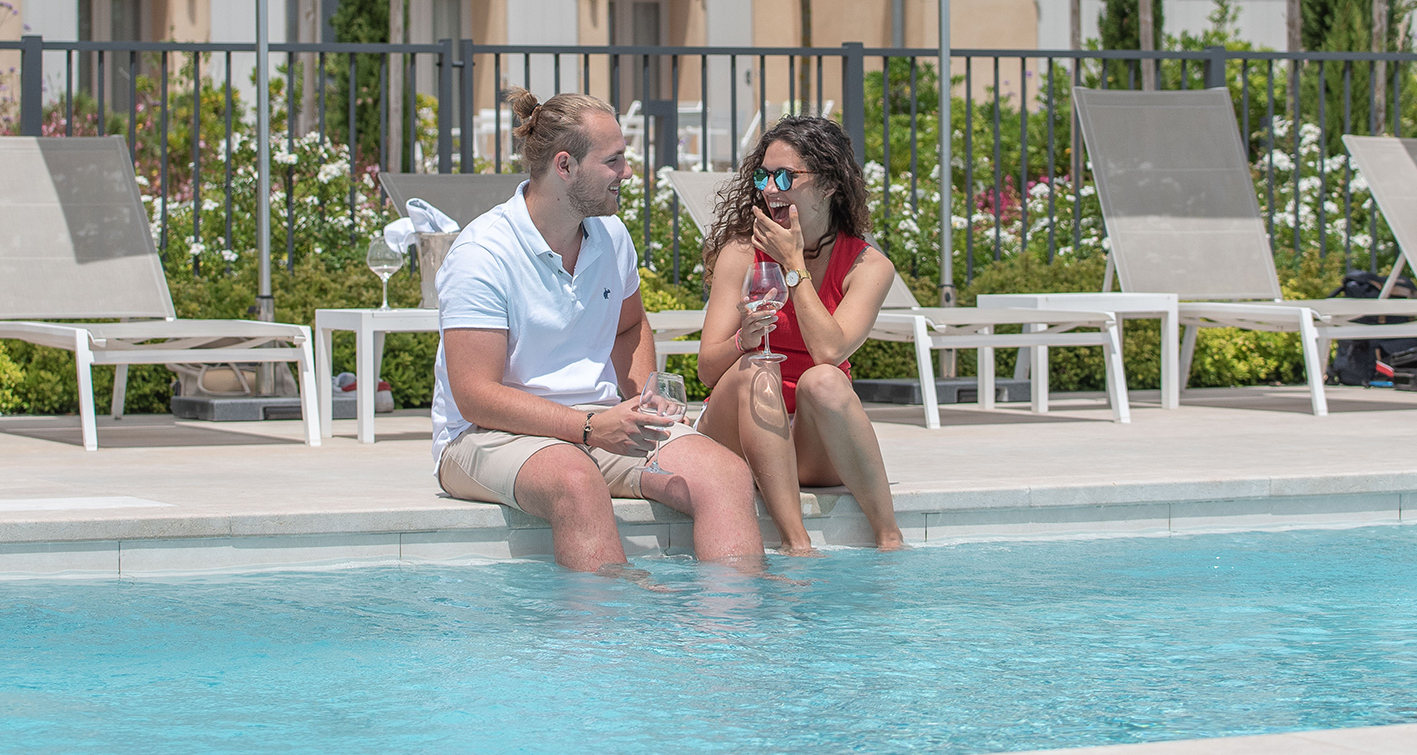 Piscine extérieure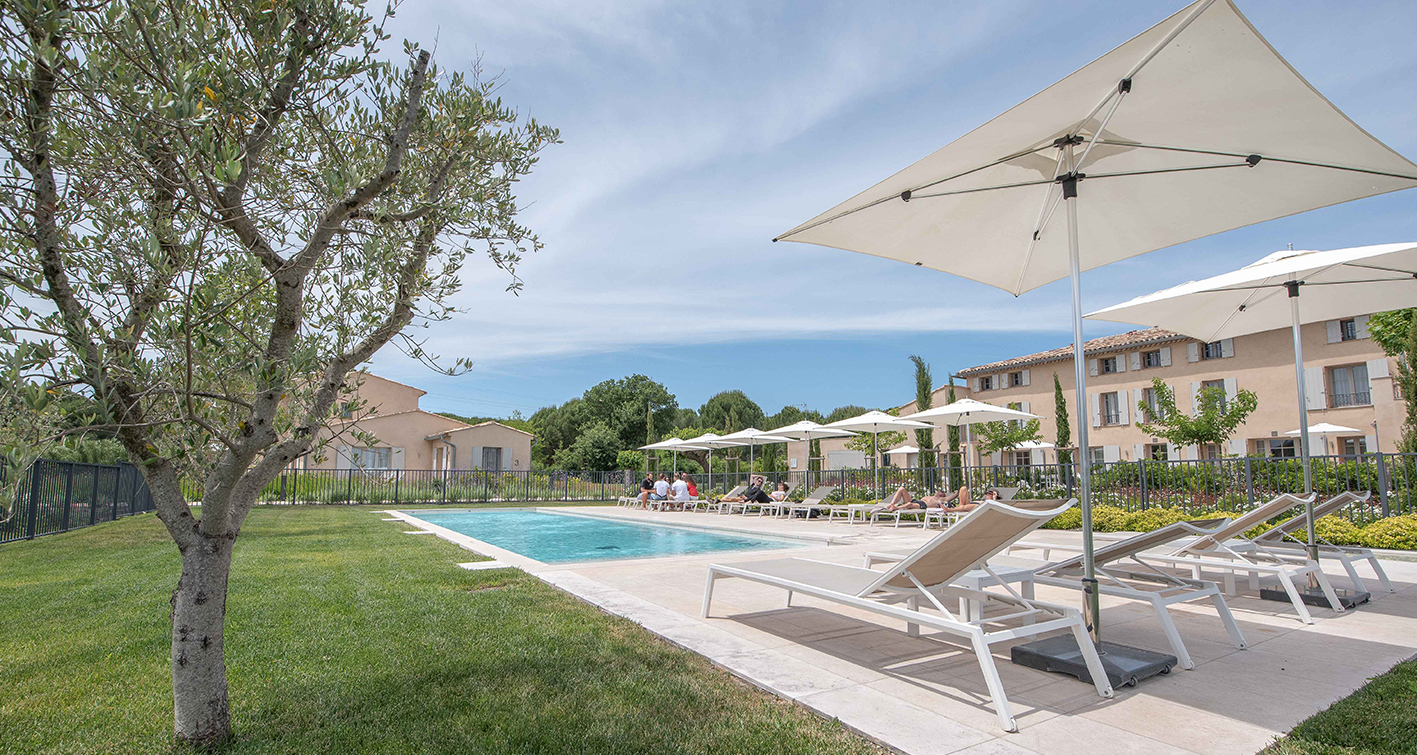 Piscine extérieure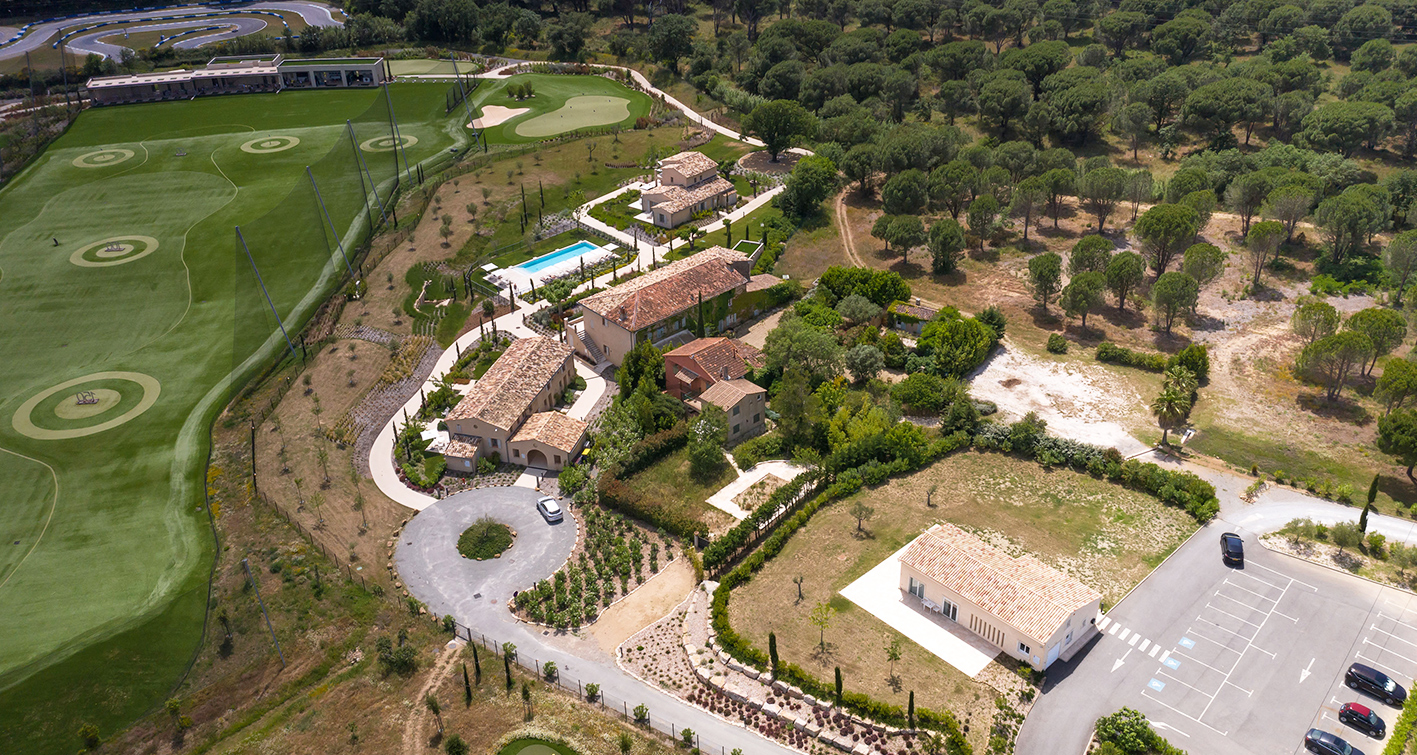 Le golf et le Domaine****
Bar-Lounge La Table des Oliviers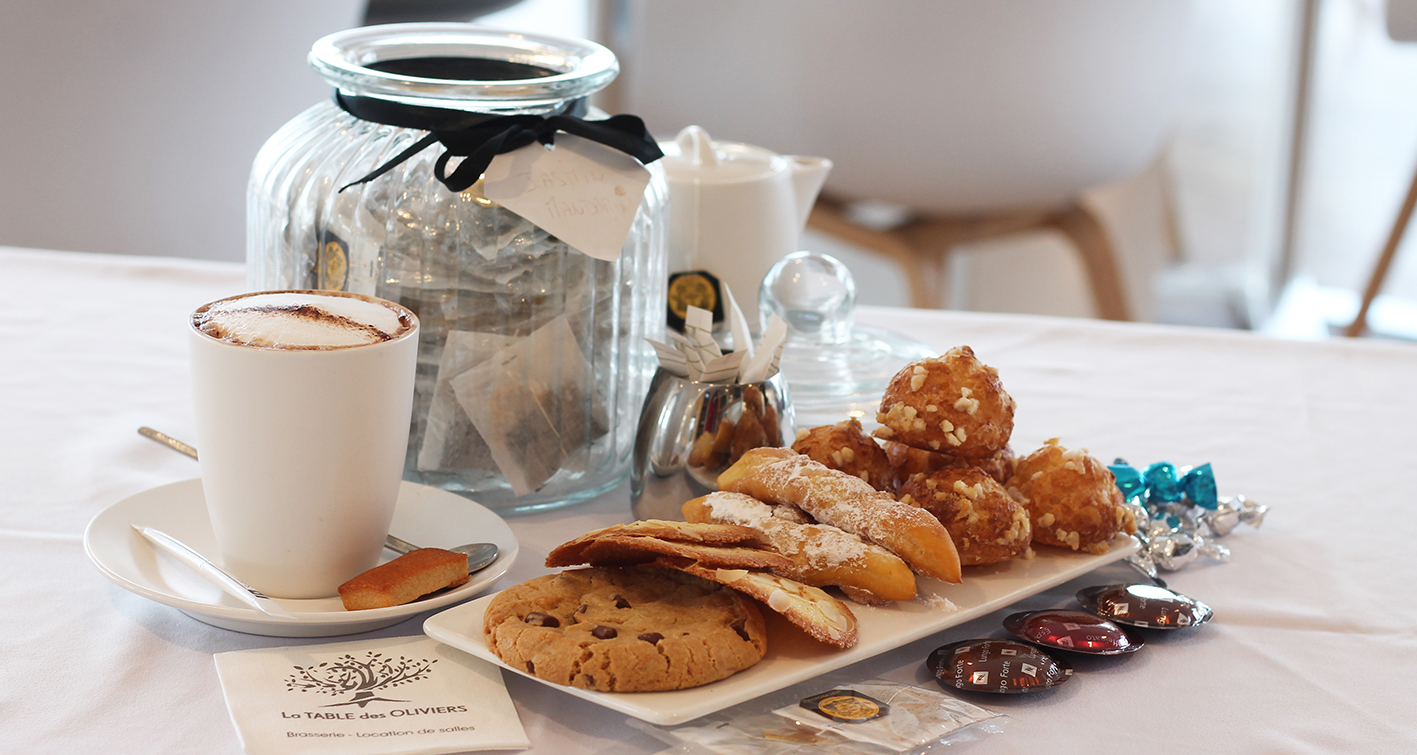 Bar-Lounge La table des Oliviers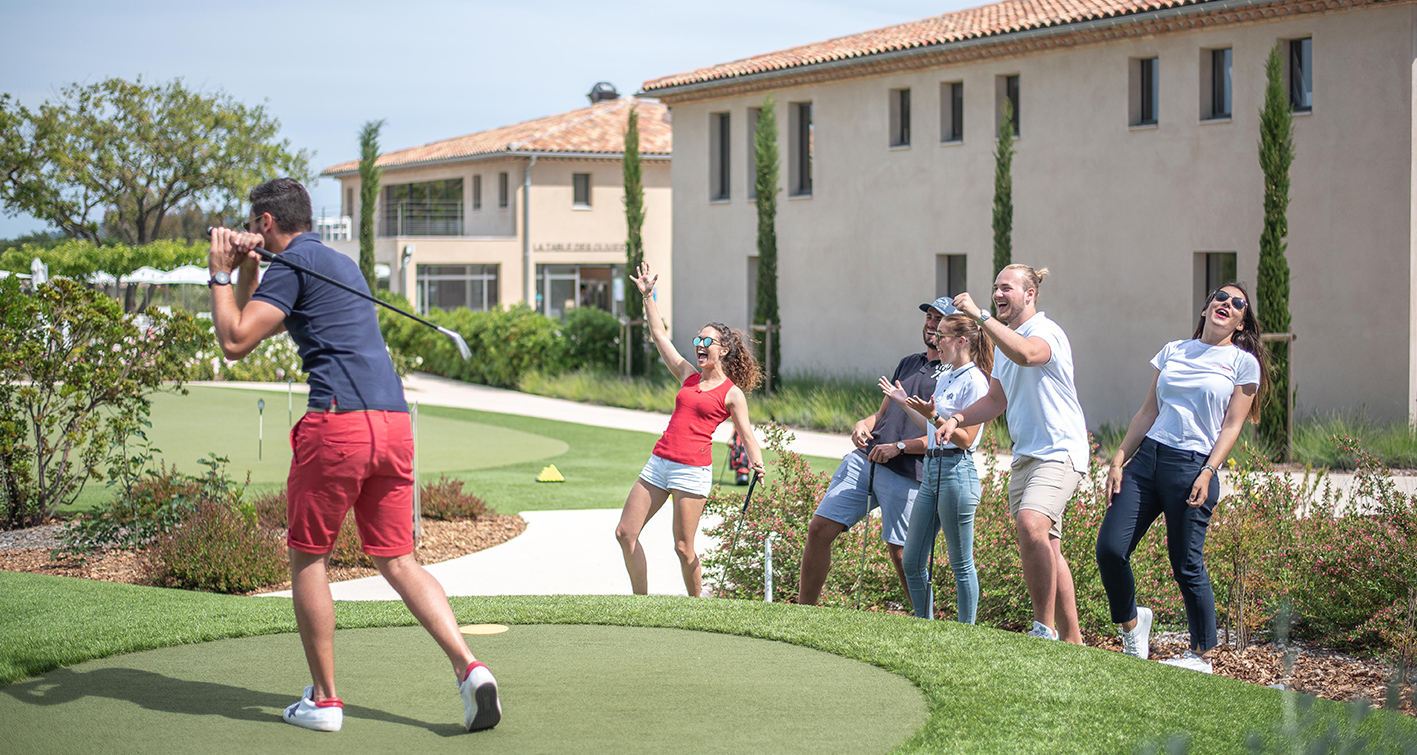 Activités golf